Over the past year, there have been a lot of controversies surrounding actress and director Olivia Wilde, overshadowing her work in the film industry.
First, she faced accusations of favoring her boyfriend Harry Styles by giving him the lead role in the movie "Don't Worry, Darling." Then rumors circulated about a disagreement between Olivia and her co-star Florence Pugh on the set.
Two months after the film's premiere, Wilde and Styles broke up, and recently she made negative comments about Emily Ratajkowski after paparazzi caught Emily kissing Styles. It's been quite a dramatic series of events!
Despite all the scandals and negative comments from fans, Olivia continues to live her life.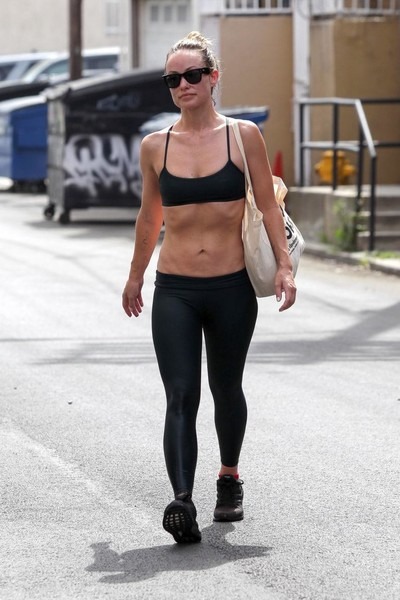 She is preparing for new projects, attending various events, and taking care of her health and fitness. Paparazzi often capture her leaving the gym in Los Angeles.
Recently, photographers were lucky enough to capture both Olivia and her ex, Harry, leaving the same gym. This raises questions about whether the former lovers have managed to maintain a friendly relationship. Only speculation can provide an answer.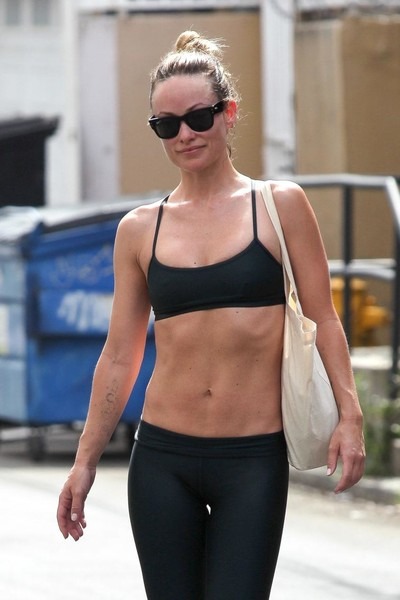 During her gym visits, Olivia usually wears oversized sports suits. However, this time she was seen in black tight leggings and a sports top. Although Wilde looks fit with a flat stomach and beautiful hips, some fans have noticed the absence of a defined waist.
In everyday life and at events, Olivia has always been skilled at choosing flattering clothing styles to conceal any perceived flaws.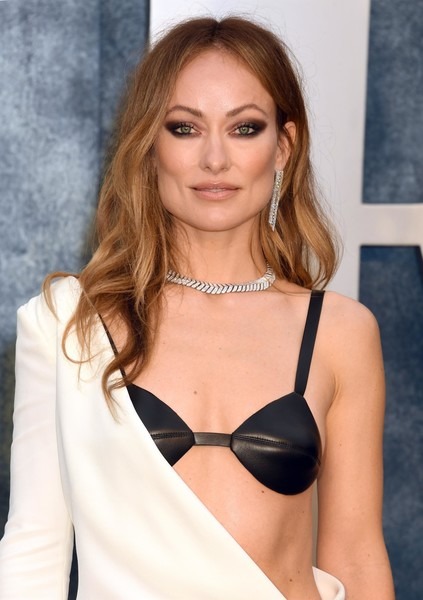 However, it's not always possible to hide them.
Interestingly, Olivia is not the only famous beauty with a rectangular body type. It's important to note that this body shape has nothing to do with being overweight, as demonstrated by Olivia. The key is that she embraces her body and confidently wears clothes that make her feel comfortable.