Matthew Perry and Julia Roberts were a famous celebrity couple that gained a lot of attention when they started dating during the filming of Friends.
Matthew shared that Julia was excited to be part of his character's storyline on the show. However, there was an interesting condition from Julia. She asked Matthew to write a paper on quantum physics in order for her to appear on the show.
Their relationship didn't last long, and Matthew ended it because of his low self-esteem and feeling unworthy. In the beginning, it took some effort for Matthew to start a relationship with Julia.
The creator of Friends, Kevin S. Bright, shared how they convinced Julia to do a special episode. Matthew reached out to her, and she asked him to write a paper on quantum physics.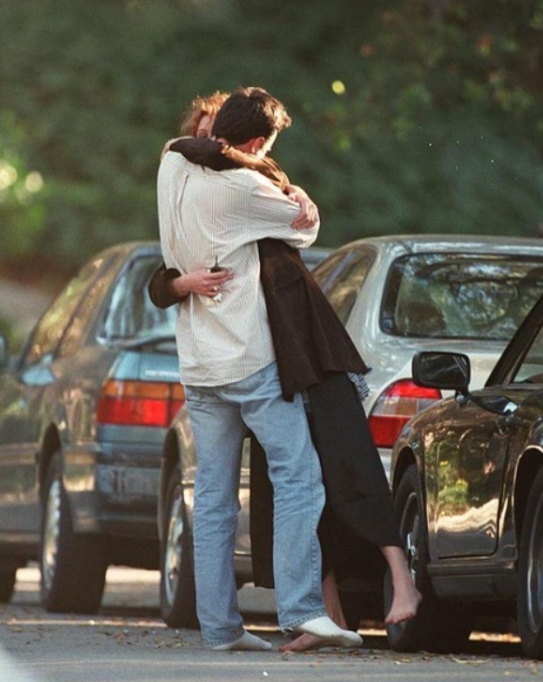 Matthew actually wrote the paper and faxed it to her. Later on, they went on a date almost a year after the episode aired. Alexa Junge, another executive, revealed that Julia had been interested in Matthew because of his charm.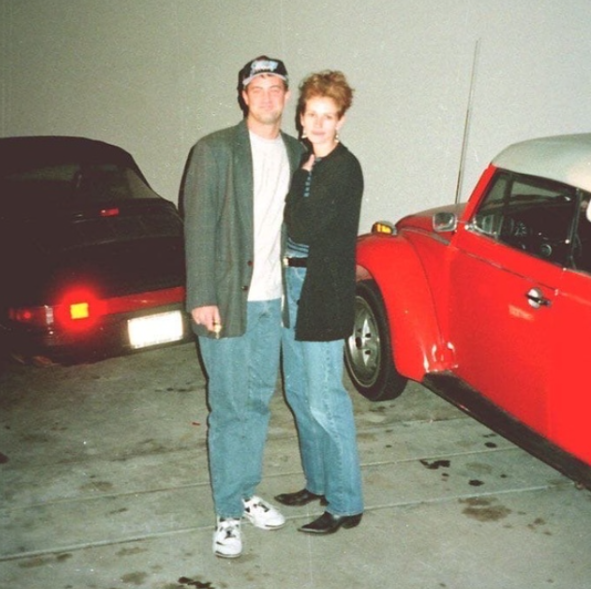 There was a lot of playful flirting between them, even exchanging questionnaires like "Why should I go out with you?"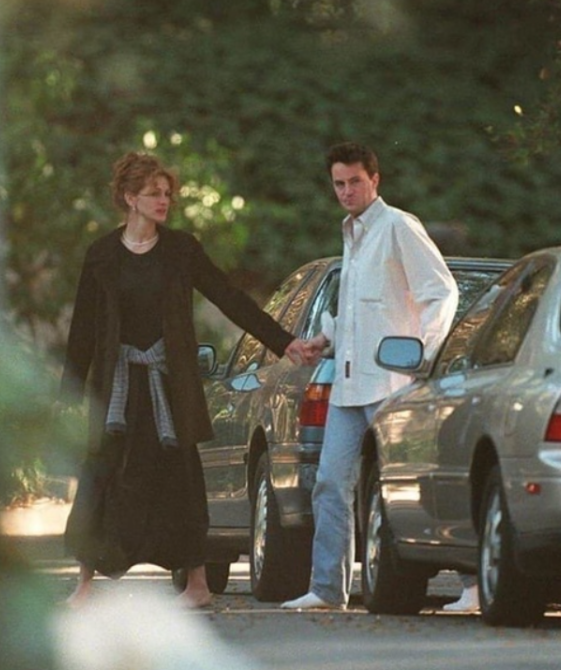 The writer's room helped Matthew come up with answers to win Julia over.