One Ohio couple recently celebrated 79 years of marriage and will both be 100 years old! There are so many wonderful milestones to celebrate together!
Hubert Malicote and June Malicote were born in July 1922. Hubert was born on July 23rd, and June was born on July 13th. They were both raised in rural Kentucky but did not meet until they moved to Ohio to look for work.
The two lovebirds first met at church and became friends. When their friendship turned to love, the two decided to marry and were married on June 8, 1943. They had to spend two years apart during WWII because Hubert was serving with the Navy in Hawaii.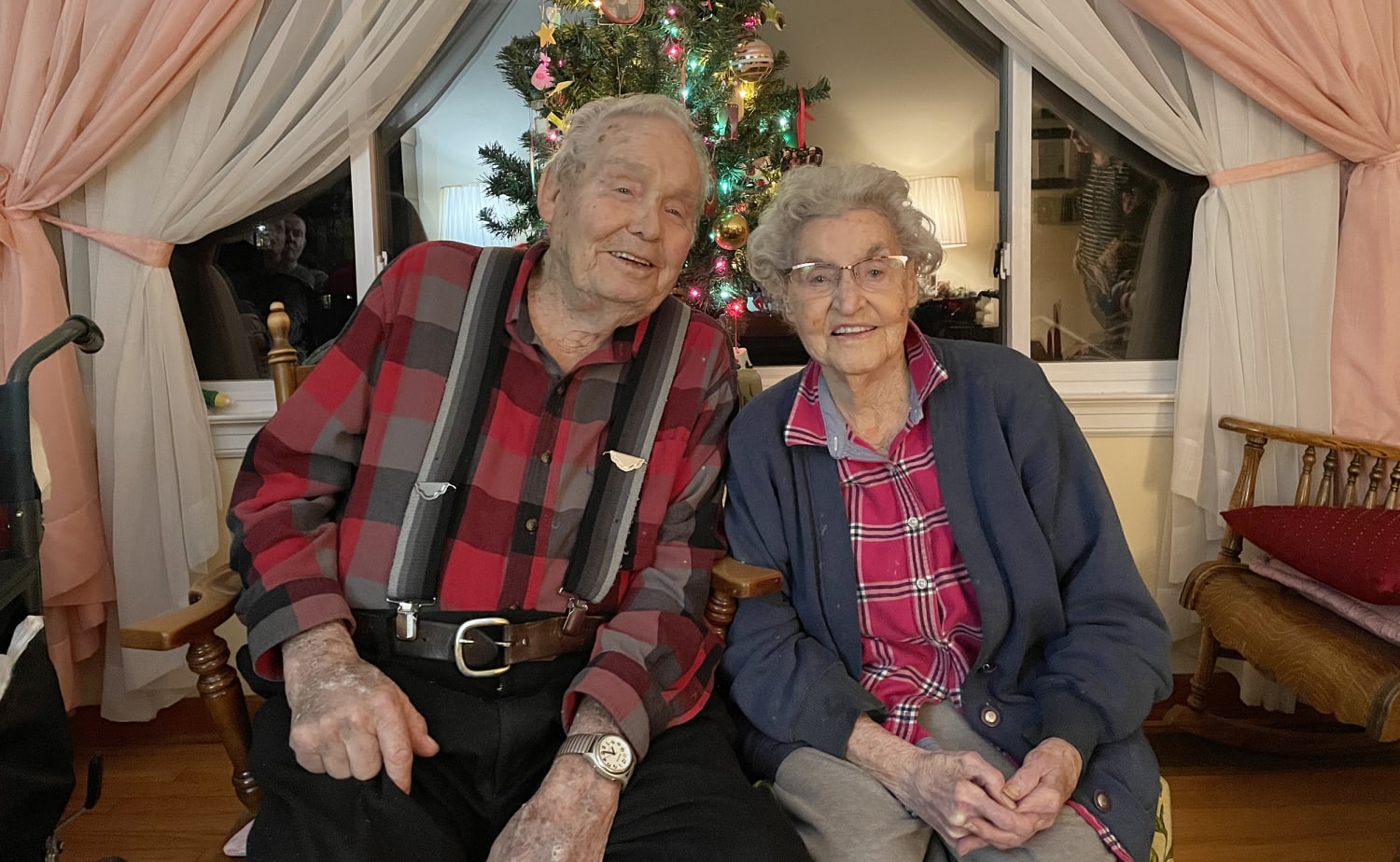 After Hubert returned from the war, the couple built a lovely life together in Hamilton, Ohio, and had three children. Their descendants now number seven grandchildren and eleven great-grandchildren!
Hubert and June are celebrating their 100th birthdays this year with a backyard party and church service. And their strong faith and love have been the foundations that have carried them through their 79-year marriage.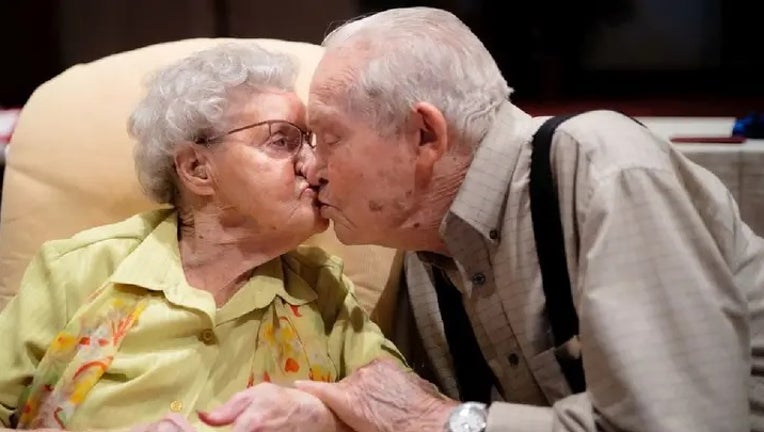 "We've never fought," Hubert said. "We've never had a fight. We didn't always get along, but we would never intentionally hurt each other. If there is a disagreement, you may need to step away for a few moments."
Even after all these years together, June and Hubert prioritize spending time with one another. Every night, they have dinner and watch a movie together, and they kiss before going to bed.
What a sweet love these two have shared for a lifetime! God bless Hubert and June and their beautiful marriage.